Customer Reviews Are Important to Us!
As a small business in West Salem, Ohio, every customer review means a lot to us. With all Amish crews and a smaller operating and support staff, although Yoder Barns is responsive, we aren't your biggest pole barn company in Ohio. As a small business it's your Google reviews that help for us to get found when a potential customer is looking for a custom shed, pole barn, pole garage or other pole building.
Read the review from David, a customer who chose Yoder Barns for his pole garage in Stow.
Pole Barn Garage Review
Adam, the salesman has been so accommodating. I literally have asked over 100 questions I am sure and he has answered them all. The Amish crew that came out to build the building did a great job, the concrete guys did great. Still waiting on the garage door and gutter but I am confident they will get that done in the near future. Every step of the process from change orders to build date has been great. They even built 2 weeks earlier than we had originally scheduled which was a great treat. I can't say enough good things about this company, their customer service and workmanship. I am 100% happy with everything so far, I would recommend them to anyone. They just made the process easy for those of us that are not experts. Dozens of options, change orders and questions and they never gave me any grief. A smooth process.

- David Gidorkis (5-15-2023)
Update: 7-25-2023
Just thought I would update and say the door went up in time, fit and finish are excellent. Very happy with the product. One thing I love is how easy it is to customize the interior with some light DIY. I added a mini split, R29 insulation, plywood walls, painted the plywood and put a coat on the floor. With the insulation in the walls this thing keeps cool or warm with very little energy and it was super easy to personalize last winter.

- David Gidorkis (7-25-2023)
Service: Garage design & building
Customer Images of Pole Garage in Stow, Ohio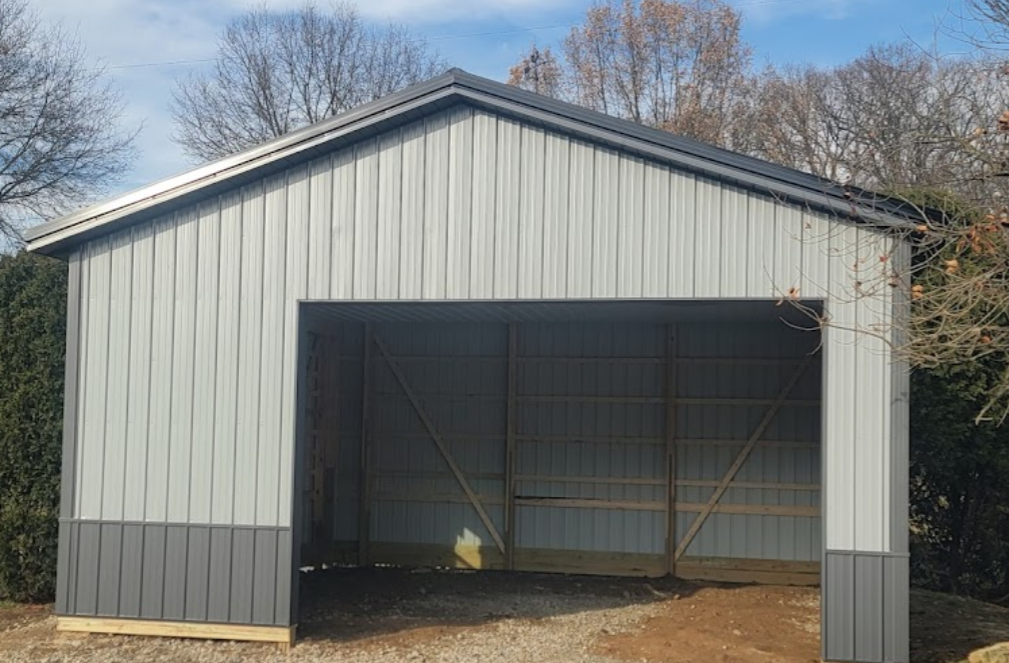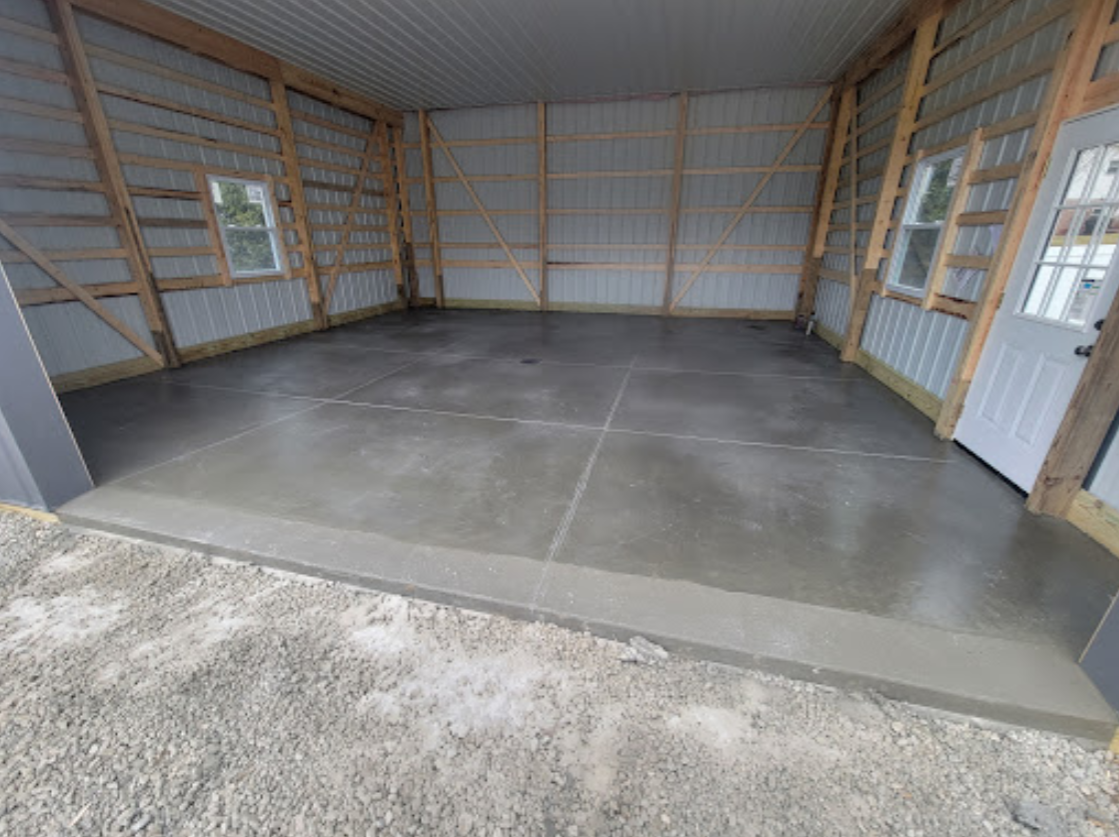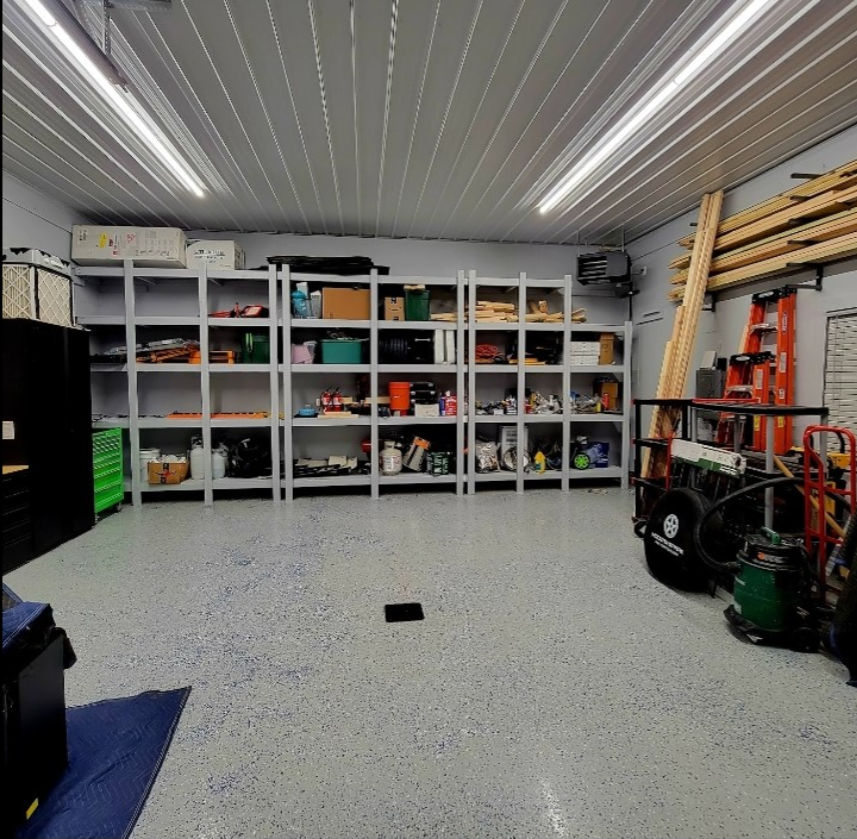 PROVIDING THE BEST POLE GARAGES, BUILDINGS & SHEDS
At Yoder Barns we always strive for 100% customer satisfaction. We are proud of our Amish built pole barns, pole garages and custom sheds. We believe the price is fair for such well built buildings with quality material and aim for 5 star reviews on each job. Please consider leaving us a review.
Customer Review: Pole Garage in Stow, Ohio