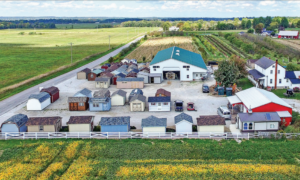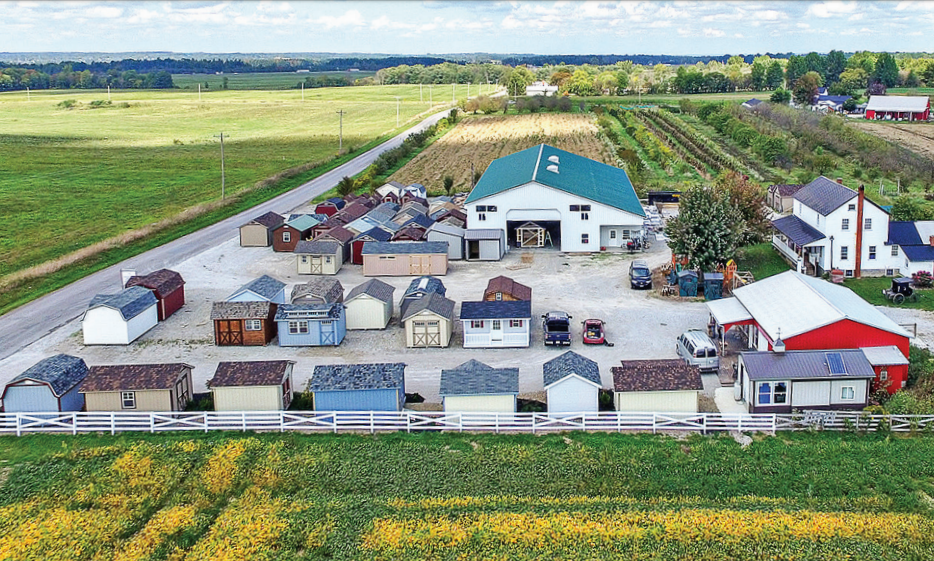 If you're looking to join a company excited about growth with a small team of people that enjoy their work, enjoy their customers and work together to deliver a quality product with exceptional service, then you should consider the team at Yoder Barns.
No two days are alike. No office politics. No water-cooler talk. This company was founded on honest hard work and doing right by the customer and that's what we continue to deliver today. With a solid belief in work-life balance but an even more deep-seated culture of putting in a solid day's work, the right candidate will thrive in this fast paced, honest and fair environment with like-minded co-workers.
Originally founded by the Amish, Yoder Barns has built a reputation on quality craftsmanship handed down for generations. Although no longer Amish-owned, we still use Amish crews for all our pole barn, pole building and custom sheds.  Demand for custom, Amish-built pole buildings and sheds is higher than ever. Yoder Barns is adding quality members to build the business and expand operations to meet demand. Contact us to see how you could fit in to the team.
Positions Available
Yoder Barns is now hiring for :
Up to $70K annual salary with incentives based on experience. Visit the Construction Project Manager page to learn more and apply.